At Ball Pagès we are strong believers in the handmade movement and the value of artisanal products, things made by hand, with love and which go back to their roots. Yes, it's these products that we really like.
What is the Handmade movement?

As a response to a world that turns ever faster and which cares less and less about what we consume, various movements have appeared to remind consumers of alternatives and offer them alternatives. Slow Fashion, Zero Waste or Handmade movement among others.
And today, from Ball Pagès, we'd like to tell you a bit more about the Handmade movement and why we believe it is so important to our society.

Handmade refers to any product that is made in an artisanal way, as the same English words explain made with the hands.

The movement comes from the alternative to making products on a production line which globalisation and industrialism have potentiated. This mass production has ignored the way in which things were made previously in order to sell more and promote a ferocious economy.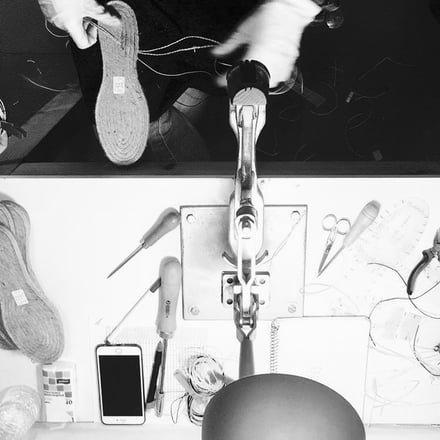 Today handmade has been adopted by labels which not only want to value their products, but which also look for a much needed answer when faced with this globalisation and massification of products.

Yes, handmade demonstrates that another way of doing things is possible.

Why value to artisanal products?
Artesan
1 m. n. a person who practices or is highly skilled in a craft; artisan.
An artisanal product allows us, firstly, to return to our origins, to our roots. To find that which is genuine about products that you know weren't made on a production line.

And artisanal products take care of all the details.

The artisan who makes them does so with love and patience applied to their mastery and creativity with every piece. The work carried out is a process which is dominated by traditional techniques and the ancestral savoir faire of the creation of products.
To artisanal products are added, in addition, a quality and unique exclusivity. Having been made by artisans, it is impossible that two products come out exactly the same.

This brings with it an incalculable value to the product, a luxury which you can't find in other kinds of products that have been made in a factory.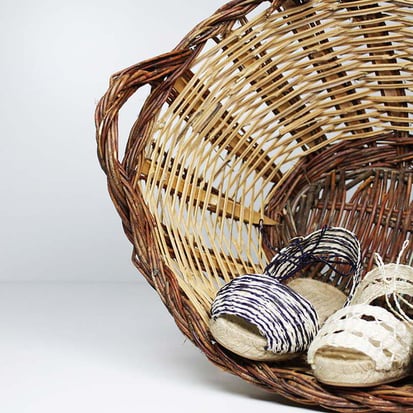 Because also, handmade not only offers you an entirely exclusive product but also showcases the conscientious processes of fabrication.
The environmental impact is reduced exponentially with something that is not mass produced. And, in this way, we can also confront the environmental challenges which our planet has to face.
Reviving the artisanal; Ball Pagès has always been handmade.
Ball Pagès was born directly of the artisanal world such that it has never been away from the idea of the handmade and of the artisanal. Ever since we were shown the savoir faire of the espadrilles being used by the inhabitants of Ibiza, in the heart of the Mediterranean, we have always believed in artisanal products like the unique way of creating our espadrilles.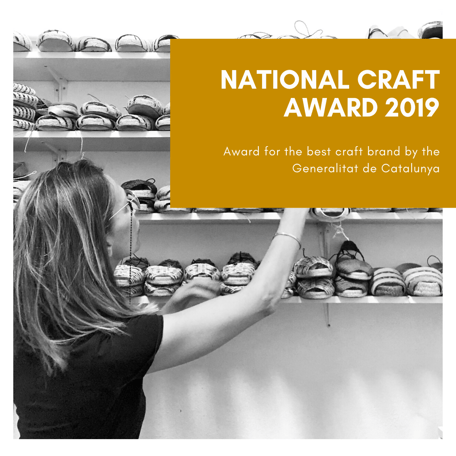 Each pair of espadrilles which is created by our artisans is unique, exclusive and made by hand. Faithful not just to tradition but also consciously, ecologically and sustainably.

This is why we can't be more in favour of the handmade trend and artisanal products.

Utopian?
Not for those of us who believe that a more conscientious world is possible.