Are you planning that special day in which everything needs to be perfect? Your wedding needs to take into account many aspects, but one of the most important is to take care of every little detail, and your guests have a lot to say.
A wedding on the sea front, in an idyllic spot in the countryside or converted into a supper with your closest ones, these are the perfect occasions to finish off those "looks", chosen in great detail, with some Ball Pagès espadrilles.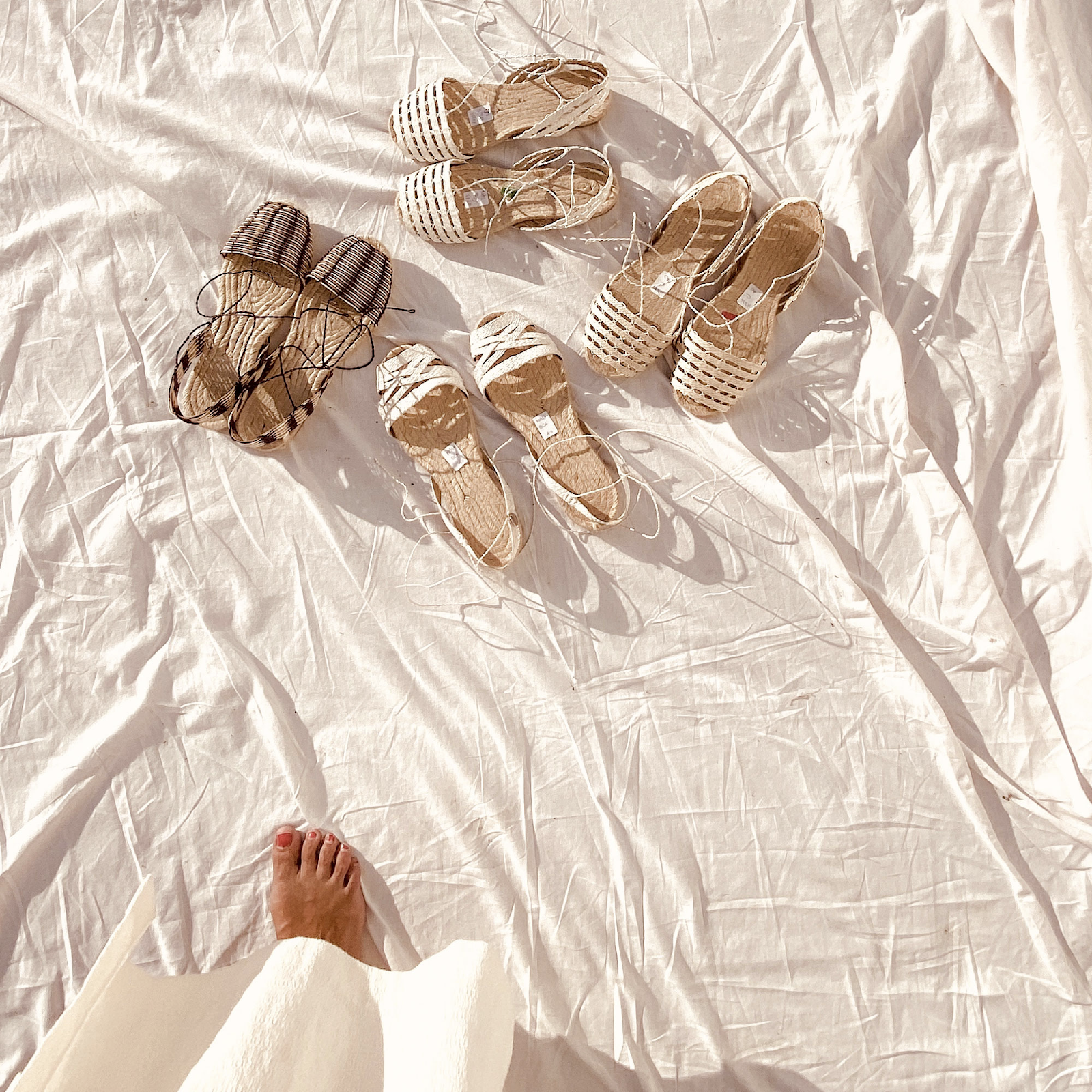 When you wear a look with special footwear, which adapts to your feet, you really notice it. With the versatility which characterises them, they are the perfect footwear for those events in which we demand comfort and elegance in equal measure.
We'll put you in the scene; imagine your dress matched by some natural color Ball Pagès Home, or some Basic which are shown off when you walk, dance or sit. Your guests, ready to dance until dawn, in the same Ball Pagès but in the season's colours matching their dresses. A perfect combination which will make you remember this special day as one of the most vivid memories. Because living with some Ball Pagès on your feet means being free, being aware, being chic and being the best version of you.
I do, with Ball Pagès
Completely craftsman-made, with natural materials, counting on caring partners, taking into account the environmental impact, creating collections that are out of time yet also contemporary, with clear ideals and respecting tradition. These are Ball Pagès, as special as that day you are imagining.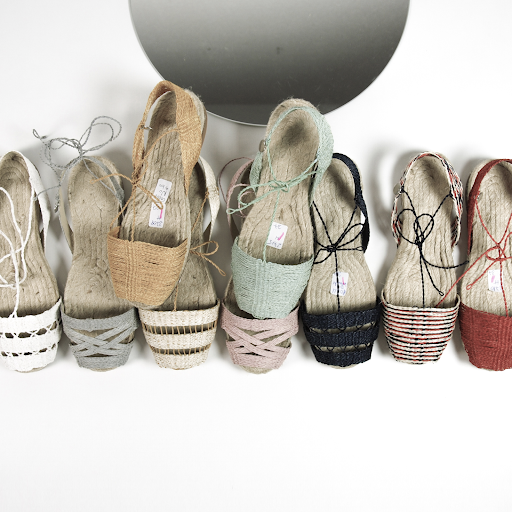 Check out the colours and models for this season, we are sure that you'll love them!