What is behind the cameras? We are often aware of the results, but rarely are we shown the entire process to reach them. At Ball Pagès we dislike secrets, so we are going to show you each and every stage for their manufacture.

The importance of an artisanal product
As you all know, we are guided by tradition, craftmanship and fair trade manufacture.

When we speak of an artisanal product, we are making reference, not only to the craftsman's work, but also manual creation, with no automated processes. And so we obtain a truly genuine product which stands apart from an industrial one.

As time goes by, we are increasingly conscious of the true implications of producing an artisanal object, of how a pair of hands are able to treat natural materials. It is fascinating to see how a creative process culminates in a tradition, passed down from generation to generation, keeping all its characteristics and roots.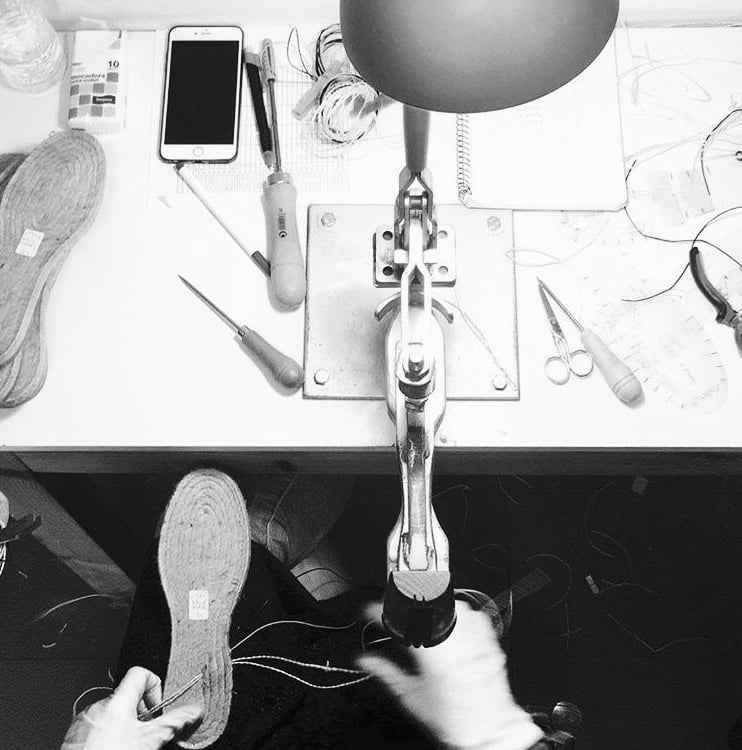 Ball Pagès Atelier.
We are all changing the consumer model. We have come to value the quality and the process behind the products we buy. We confer greater value to hand crafted products, their origins and the philosophy that envelops the brand. We also want to transmit that a hand crafted, high-quality product, both traditional and timeless as well as solidary, is possible.
Our creative process
In order to manufacture Ball Pagès footwear, we take into account all the details. From the people who work the chord – Cordelli – which is used to make the espadrilles, to the artisan who applies all her craftsmanship to sew them, to the client who will wear them.

To make each pair of Ball Pagès, it is necessary to mix sensibility, good practice, dedication and harmony in every part of the process.
We would now like to open the doors to our tiny universe and invite you to our Atelier:
An exclusive and sustainable product as a result
Throughout the manufacturing process, there is a constant conversation between the craftsman and the espadrille, a synergy between tradition and modernity.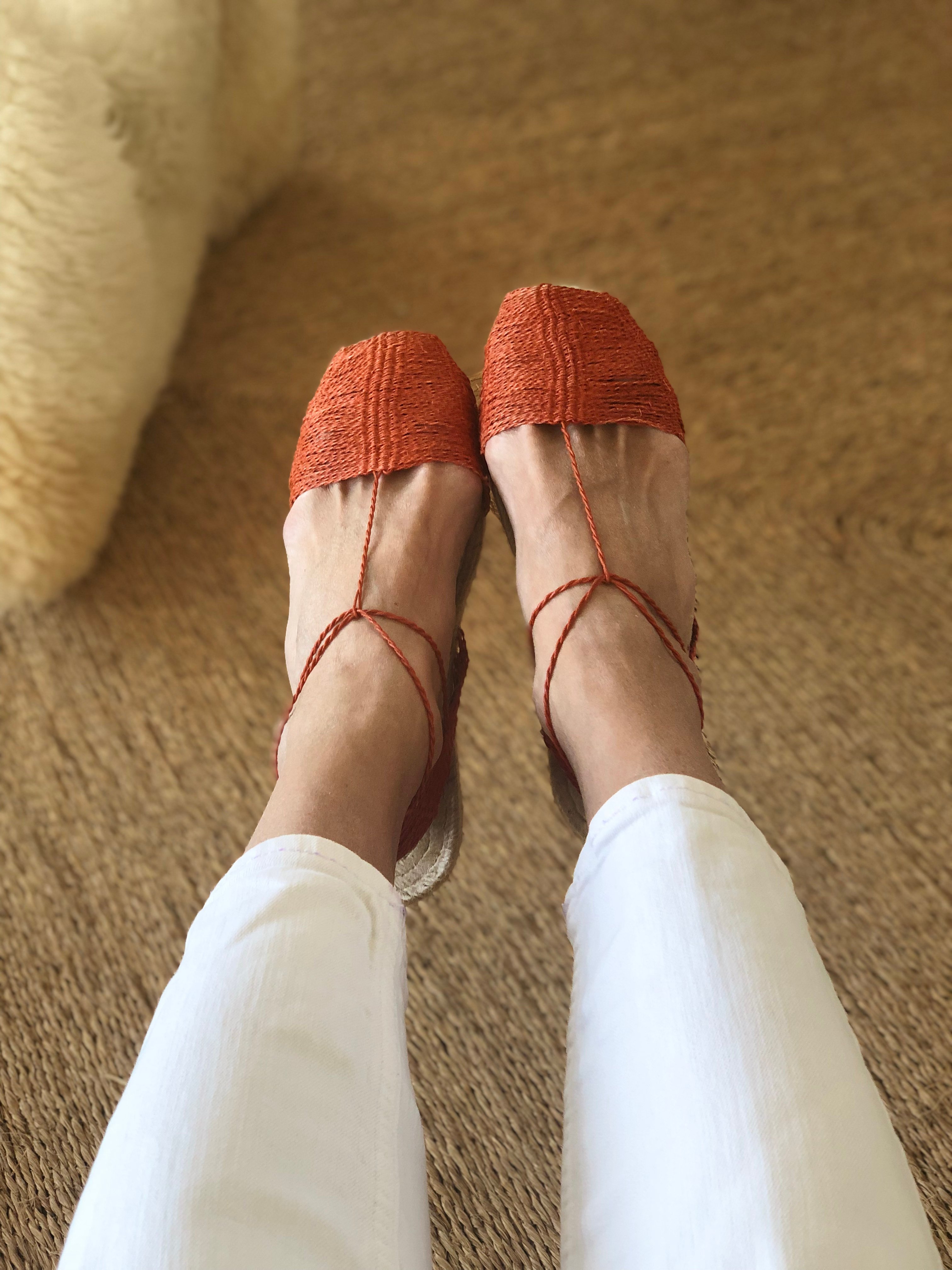 HOME espadrille.


We bank on products which allow us to reconnect with our roots. We are fighting so that a pair of espadrilles is born, a unique story, singular and sustainable. This is why we work with manufacturing processes which are fair trade and without sacrificing the environment or social wellbeing.

This is how a pair of espadrilles is born, with a story, special, exclusive and faithful to tradition.