It is now fifty years since Adlib fashion was created, that fashion which we'll always think of as the fashion from the island of Ibiza.
It is defined by much more than simply the use of White. The lace and traditional embroidery, the prints, the crocheted clothing , the straw hats, the wicker baskets, the extravagant jewellery and the flat canvas shoes have all provided many current designers and brands with sustenance from the movement that was created in Ibiza in the 70s.
He we present some of these brands which play with the same elements as the Adlib fashion, the Ibizan fashion, in different ways and at other points of the compass.
In this way the clothes shine thanks to the exhaustive artisanal skills combined with the latest trends in fashion.
Ulla Johnson
This New York designer presents clothes every season which have a clearly bohemian inspiration, but with very sophisticated touches, managing to produce a modern, chic feel with a nomadic personalisation.

Her clothing is also defined by the embroidery and fluid silhouettes, resulting in a perfect mix between craftsmanship, originality and comfort. We are sure that you will be enchanted!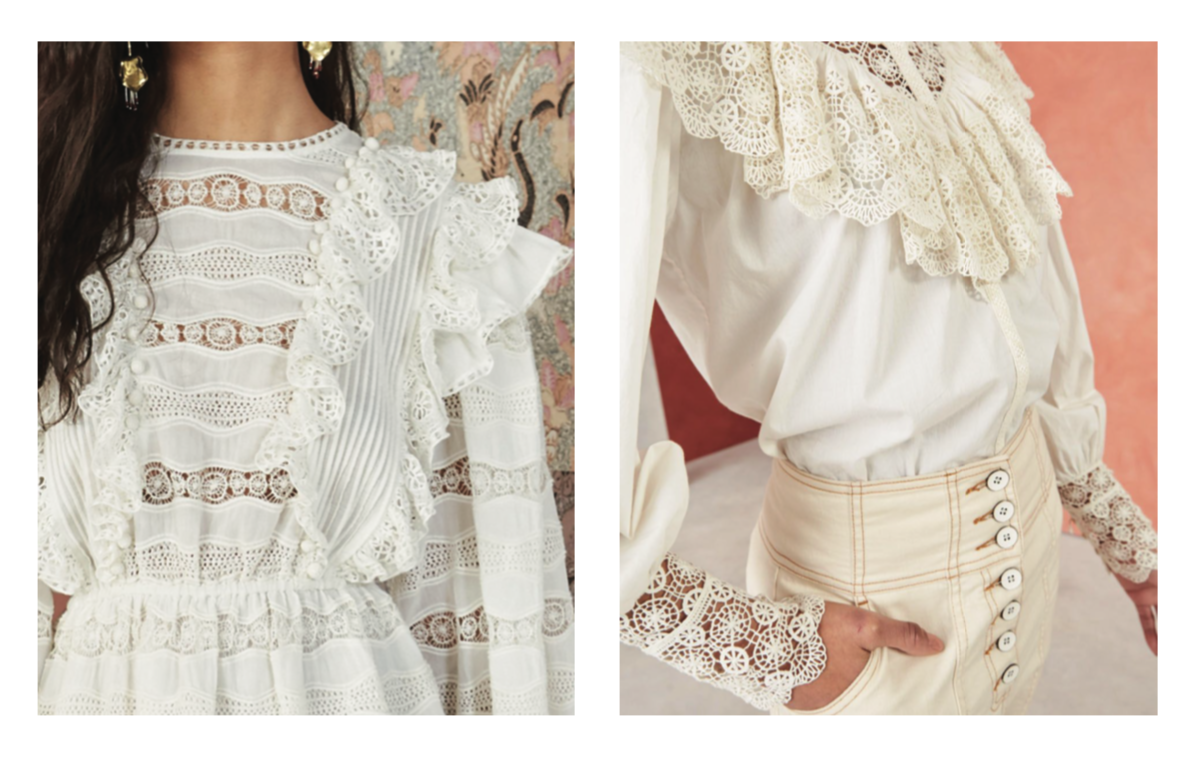 Zimmermann
Is one of the most instagrammed brands in recent times. Created by the sisters Nicky and Simone Zimmermann, there are now many famous faces that have chosen their designs for important events.
We can say that femininity and romanticism are the keys to their success. Thanks to the ruffles, the prints and the frills make their clothing the most appealing. They are a perfect example of how to modernise the same Adlib style, which you can see in so many of their clothes.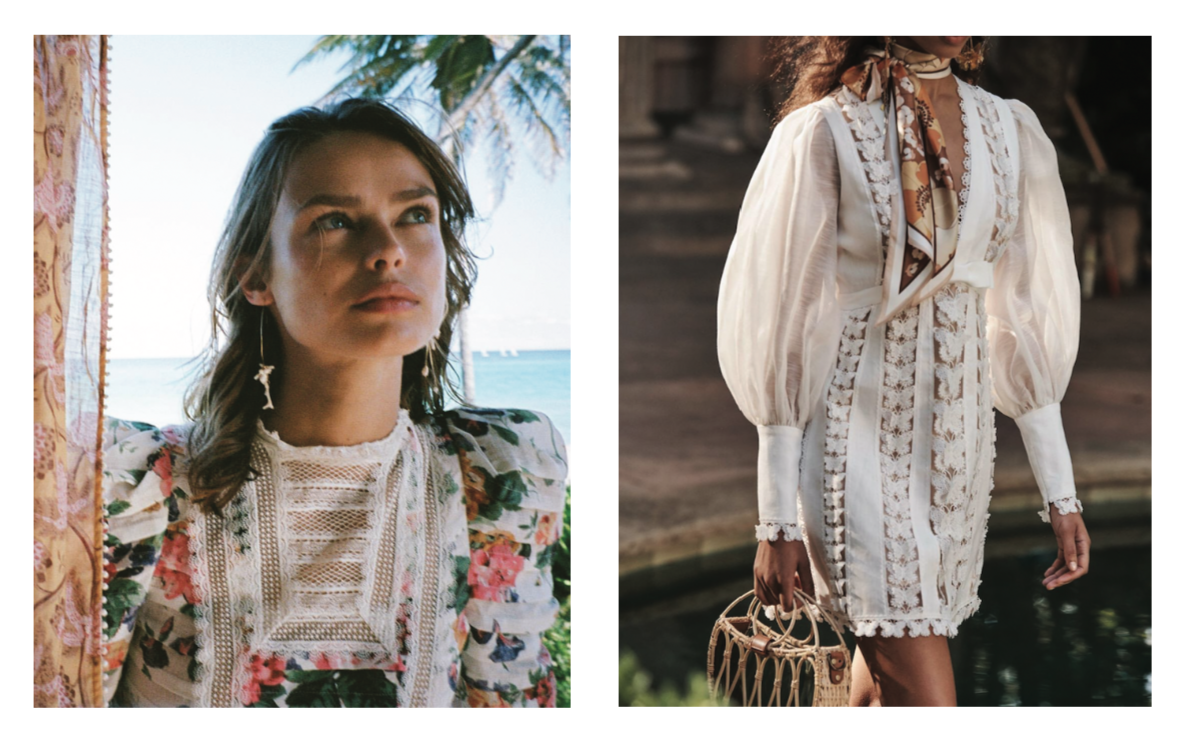 Erdem
Founded in London, Erdem presents a versatile, powerful woman. They use a detailed craftsmanship and prints which make Erdem easily recognisable. The founder has managed to create an imagery around them which is filled with fantasy and freedom for the woman who wears them.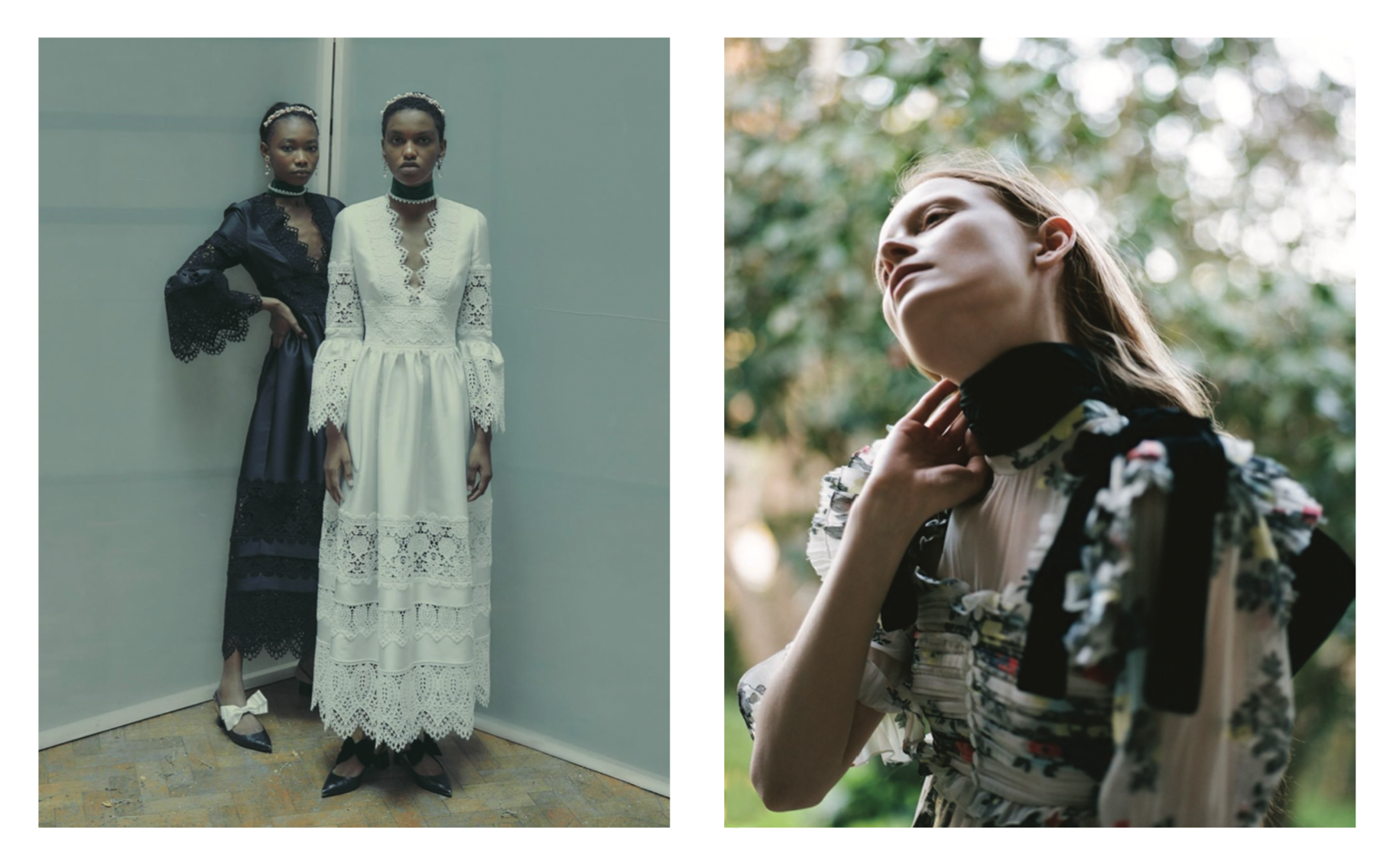 Valentino
Finally, one of the brands which is most famous all around the world. Valentino is the mirror of elegance and femininity created through the best possible manual work. This is the perfect example of how to apply inspiration, transforming it into perfection which dovetails in with its own philosophy.